Professionally Trained,
Licensed & Insured
Hello, my name is James Young, and I am the owner and operator of Patriot Home Inspection Services. I am a New Bern native and had the honor of serving in the United States Marine Corps. 
As a home inspector, I am dependable, easy to work with, and have clear and concise reporting. 
The Following Are A Few Things to Consider: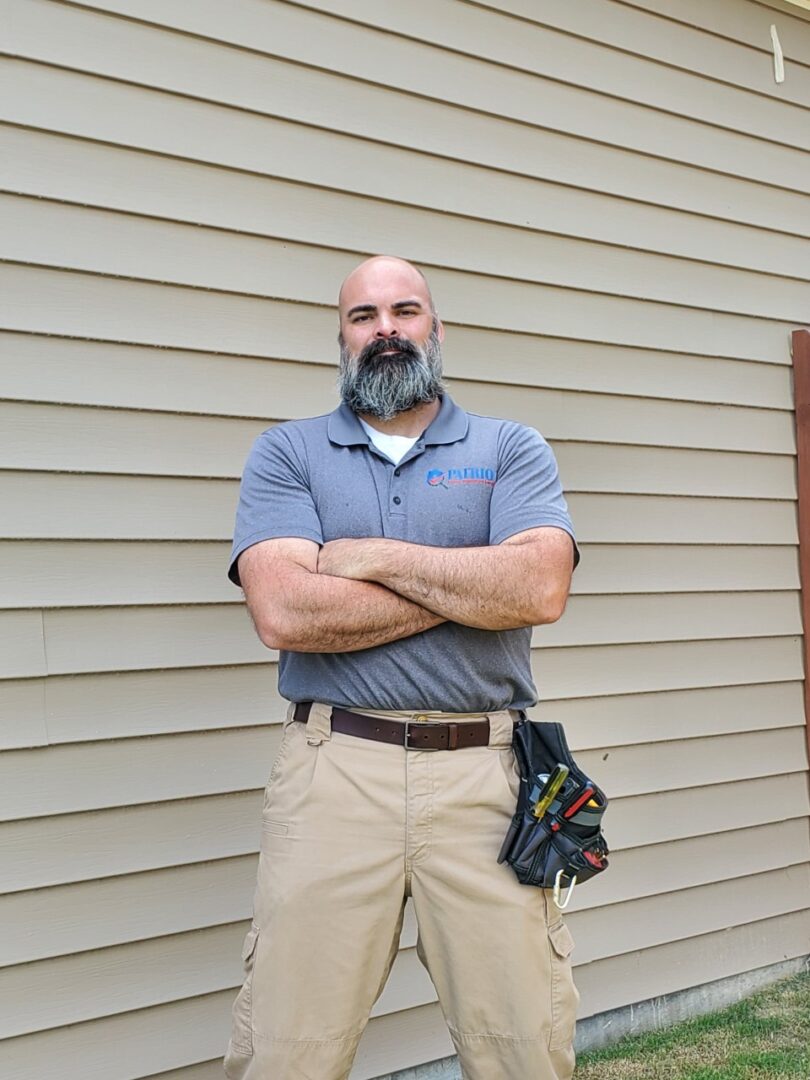 Patriot Home Inspection Services
Pick Your Way to Schedule An Inspection: